It is said that an electrical engineer from Stanford University is obsolete 7 years after graduation. The only saving element from obsolescence is Training. The same applies to all fields of work and more specifically to the softer life skills that build Leadership and Values. Without Training a young executive is left floundering for the all-important test of his career – how to Lead.
Business Processes alone do not create Leaders. There must be an additional input. The organization must aspire to evolve to becoming a Learning Organization where Training is given primacy among all other corporate functions because only Training delivers where it matters – creating Leaders who make a difference. A difference not just on results but also by adding Value to all stakeholders. It is that difference that creates a great organization.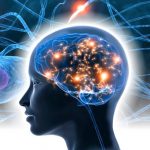 We are a platform for the new scientific movement that has begun shifting from the old Cartesian mechanistic methods to emerging fields where the Unknown is reality and acknowledged with wonder and respect, where there is consilience between Genetics, Neuroscience, Quantum Field Theory, Consciousness and Wisdom Traditions.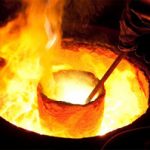 Exploring the unexplained is our adventure.
The Crucible Workshop changes lives and helps transform good managers to great leaders. We look at performance from the deepest levels of consciousness, self-awareness and their contextual framework in dealing with the world in our life changing Crucible Workshop. Our most challenging programme is on Transformational Leadership. A 3 Day Workshop where cutting edge scientific research of the West, ancient wisdom of the East and experiential exercises in support of the theories, are taught to future leaders to enable them to reach their true potential.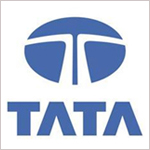 It is our belief that Values govern the best in us.
The House of Tatas is a value driven business group. Anandini Foundation delves into the origins of these values and how they have helped the Tatas prosper over 150 years of business leadership. The value story of the Tatas begins with the world's first prophet, Zarathustra. MIT Emeritus Professor Edgar Schein's concepts of Corporate Culture and USC / Aspen Institute Professor James O'Toole's Ethics present the body. Case studies, leadership style analysis and examples of the best in governance, provide the branches. This is a 2 day workshop for members of the Tata family of 6,60,000 employees.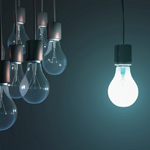 Business Strategy is a complex subject with an inner core that pursues uniqueness.
We have done Business Strategy through Workshops and monthly audits / reviews for the Kohinoor Group in Mumbai and their 4 SBUs – Real Estate, Hospitality, Education and Health Care. The year long Strategy programme is a mix of workshops, audits, reviews, case studies and group exercises that help the creative process take root in the organization.
The Tata Story and the Strategy Programme are done jointly with Mr T R Doongaji of Credibility Consulting  http://managementcredibility.com/index.html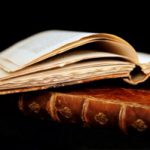 We believe that antiquity must be celebrated when it has relevance in modernity.
Mankind's eternal truths are to be treasured. When Hero was breaking its ties with Honda, we carried out a series of programmes on what it means to be Indian from the deepest part of our consciousness. It presented the senior management team of Hero with an Indian identity at a turbulent phase of their existence. Anandini Foundation took the 3 greatest ideas from India's past and wrapped them around modern management concepts for higher personal and team performance with a deep sense of Identity.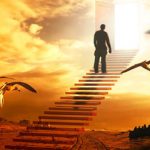 How to live life fully after 60 with vigour, purpose, joy and good health ?
State Bank of India is India's largest bank. Anandini Foundation is honoured to be a part of the programme for State Bank's senior most executives at a time when they are on the verge of retirement. Our workshop for Retirees analyses the new paradigm that instead of a bell curve, life is a continuous ascension of the human spirit with the "3rd Act" being the best.